Treat yourself or a friend with a gift voucher
[product_category per_page="1″ columns="1″ orderby="" order="" category="voucher"]
How can aromatherapy help me?
Aromatherapy is a wonderfully gentle and relaxing treatment. The combination of essential oils and therapeutic massage provides a host of benefits for both mind and body. Massage has been found to improve circulation, joint range-of-motion and flexibility. It helps the elimination of toxins from the system and can reduce many common ailments such as stress, muscle tightness, aches and pains – even anxiety and depression.
Clinical aromatherapy aims to support the patient through their conditions, whether chronic or acute, by enhancing and complimenting conventional medicine. Some conditions can be successfully treated or managed with aromatherapy alone, but conventional treatment should not be terminated or reduced without the approval of your GP. Frequently, patients combine aromatherapy and acupuncture to make a treatment that is uniquely suited to their specific needs.
Both Aromatherapy and Hot Stone Massage treatments are offered in either 60 or 90 minute sessions. The initial consultation may take about 30 minutes as it is important for us to discuss your history and treatment needs. In these sessions it is up to you what kind of massage you would like, time allowing. A full body massage may consist of:
Legs and feet
Back
Neck and shoulder
Face and head
Arms and hands
Chest
Abdomen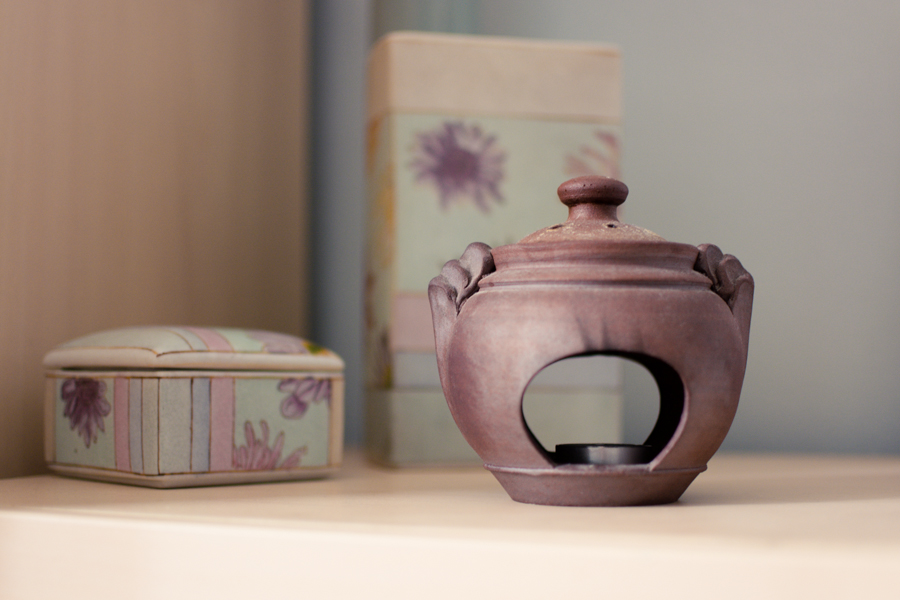 What is aromatherapy massage?
An aromatherapy massage can be a deeply relaxing treat but it is also a great deal more. As a clinical aromatherapist, I am qualified to use essential oils to help treat a wide range of conditions both physical and emotional. Essential oils are potent chemical cocktails distilled from aromatic plants. They each have unique and powerful properties. I will create a blend of these oils to suit your specific needs, chosen from over 50 highest quality essential oils. Essential oils affect the body through soaking into the skin and entering the bloodstream and also through inhalation. The scent has the most powerful psychological benefit as it immediately affects our limbic system which has a profound effect on mind and body.
As every patient is different, every treatment will be unique to that patient. Before each treatment we will discuss your needs and choose oils and massage to best suit you. It may be appropriate to make a blend of oils for you to use at home and this may take the form of massage oil, cream or lotion to apply to the skin, or oils to inhale or diffuse around the home. These are individually priced according to their ingredients.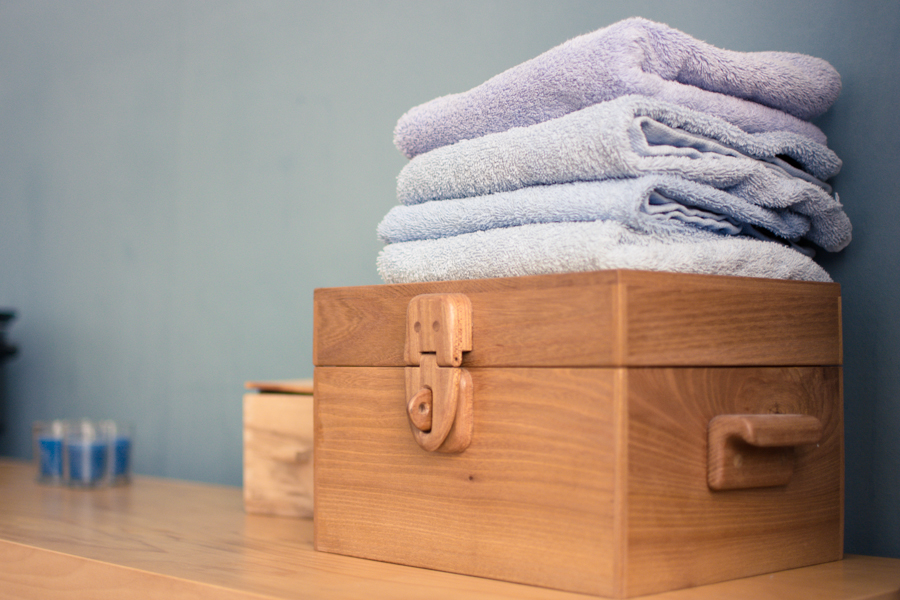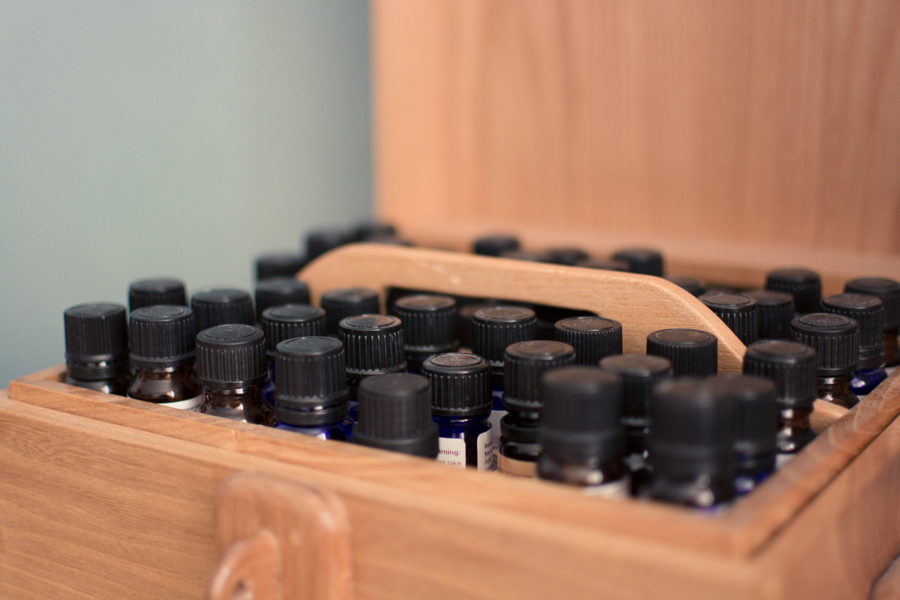 Aromatherapy is suitable for all. Babies, children and adults can all benefit from these treatments. It is also safe in pregnancy and can be extremely helpful before, during and after giving birth.
Whilst essential oils are extremely potent, I have been trained extensively in their safe and beneficial use and methods of application. During consultation I will take a thorough medical history including any medications you are taking, any allergies or skin conditions and other illnesses or conditions that may affect your treatment needs and choice of oils.
Essential oils are applied at a low dilution – never used neat. Children, the elderly and pregnant women will be given an even lower dose of essential oil and only the safest, gentlest oils will be used.
I have undertaken advanced training in aromatherapy during pregnancy and with babies and children and have a full knowledge of essential oils that are safe to use. I will never use an oil that is contra-indicated.