Look after yourself with Tropics skin and body care
Having spent the last five years researching and making my own natural skin care products I am very fussy about what I put on my body. I know many of you are too. That is why I have partnered up with Tropic to offer you a greater range of beautiful, 100% naturally derived skin care products which are not just kinder to your skin, but rich in nutrients to nourish and replenish.
Tropic products are strictly free of all harsh, abrasive and damaging chemicals such as parabens and SLS. Rather than stripping your skin, these products feed it leaving your skin fresh, healthy and radiant.
Quality vegan and cruelty-free skin care products are hard to come by, at least without an extortionate price tag. These award-winning products are kind to the earth and your pocket as well as your skin! All packaging is recyclable, and all products carry the Vegan and Leaping Bunny cruelty-free certifications.
Don't just take my word for it – ask to sample products during your treatments or organise a free pamper event for you and your friends.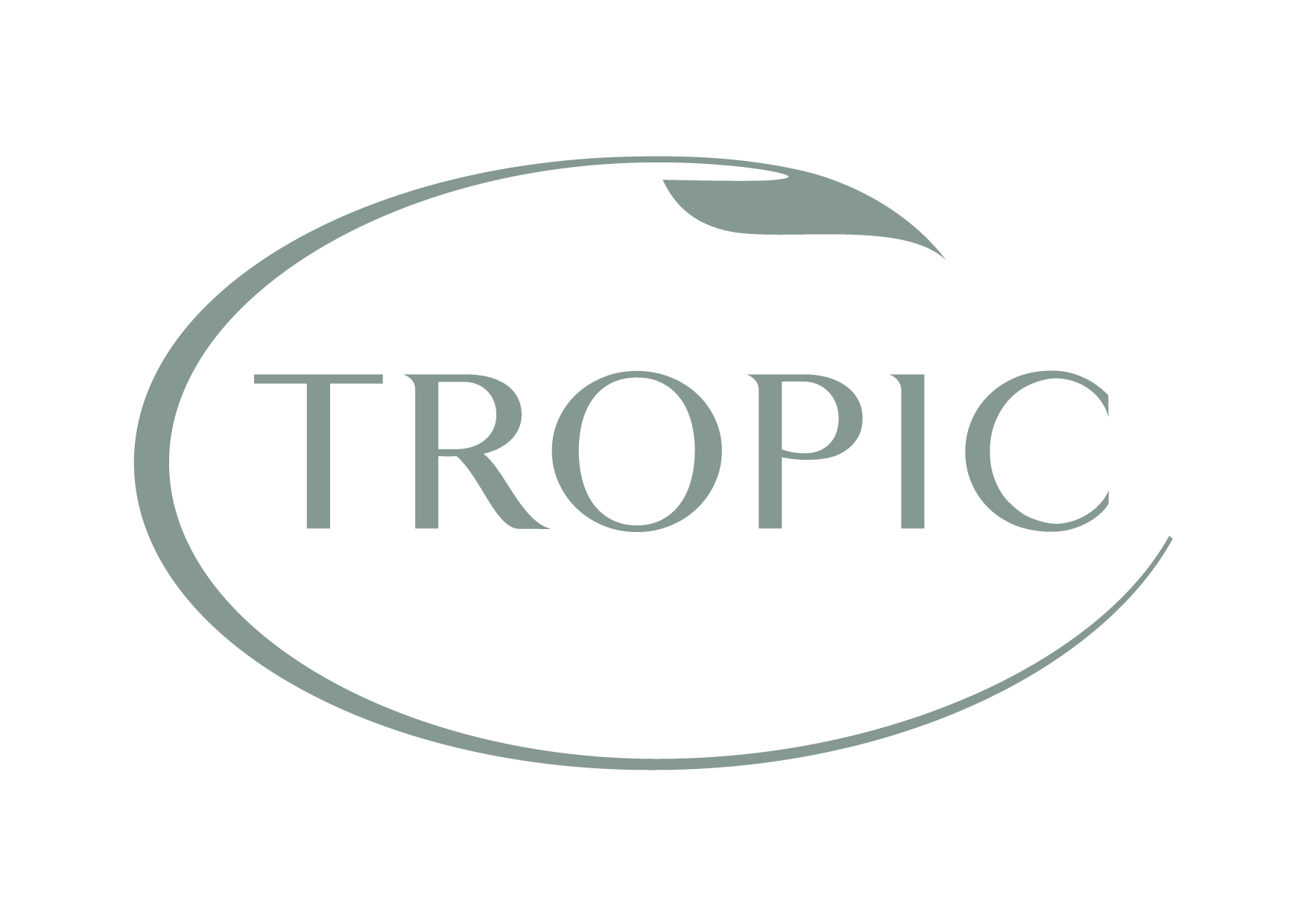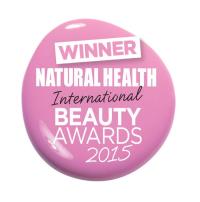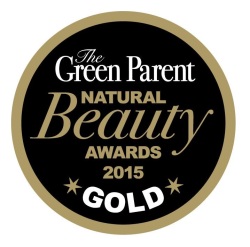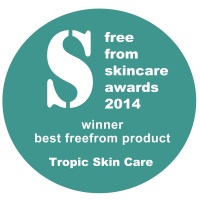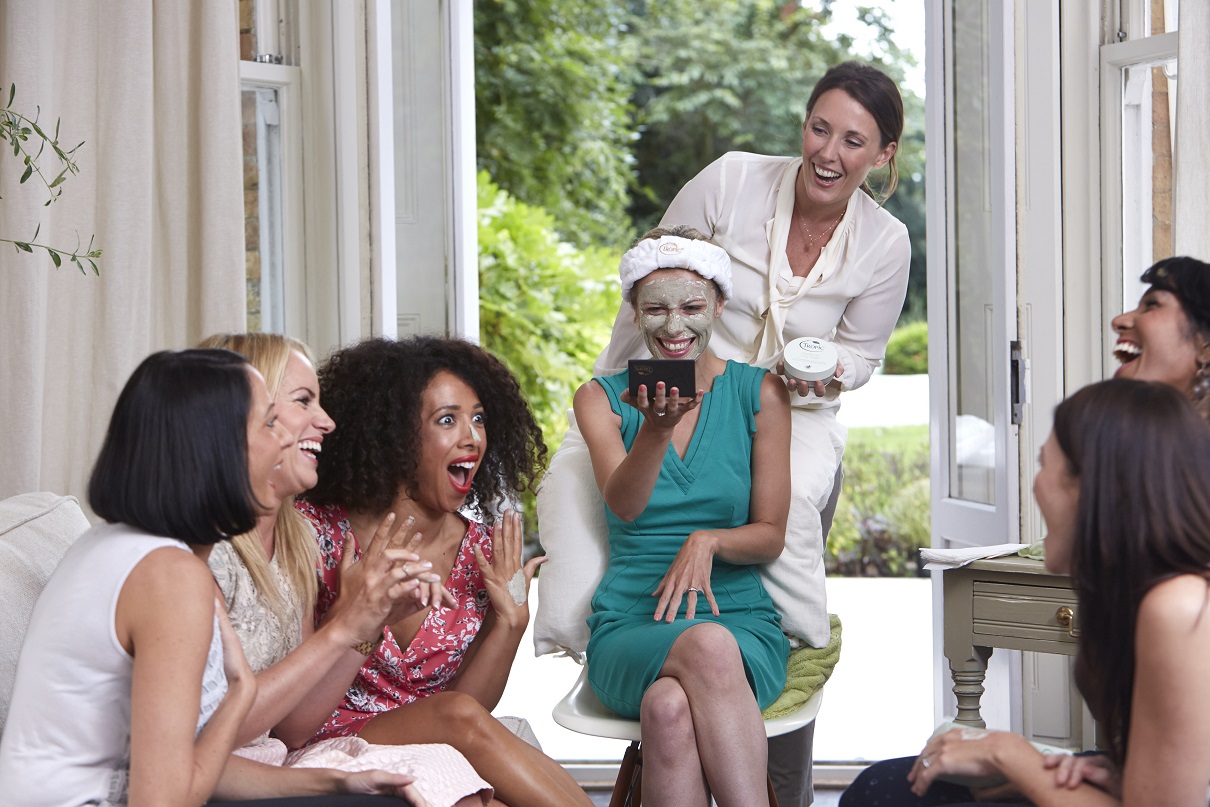 Treat yourself and your friends with a Pamper Party
Would you enjoy an evening of relaxation and pampering? Do you have friends who share your enthusiasm for quality natural skin care? Then why not organise a FREE Tropic pamper event?
As the host of a Tropic Pamper, all you need to do is invite some friends and provide some drinks and snacks. The rest is up to me: I will give you a free facial and demonstrate a range of gorgeous Tropic products to your guests. In addition to your free facial, as host you will receive 15% of any takings to spend on Tropic goodies for yourself! So that's a FREE facial and FREE products! Sounds like a winner to me!
If you'd like to organise a pamper event – be it an evening, coffee morning, or afternoon tea – get in touch on 07719 927488 or use the contact form.