What is World Tree Therapies?
World Tree Therapies is a Scarborough based Complementary Therapy practice. I offer a personalised, holistic approach to all patients; providing acupuncture, clinical aromatherapy and therapeutic massage treatments. People come to see me for help with a wide range of conditions, from migraine to plantar fasciitis, and each patient receives a unique treatment plan to improve their health and well-being. In holistic health care we treat the root of the problem, not merely the manifesting symptoms. No two people are the same and the root cause of two identical illnesses can be surprisingly different; therefore my aim is to identify where your personal imbalances lie and address them specifically.
In addition to general practice, I specialise in the following areas:
Women's health
Men's health
Assisted conception (IVF)
Childbirth
Please take a look around my website and if you would like any further information or make a booking don't hesitate to get in touch
Let us look after you
My intention is to offer you a peaceful and relaxing environment in which you are able to begin the healing process, and, most importantly, start to feel better in both mind and body.
"Visiting Emma provides me with an oasis of calm and well-being in my busy, active life. Her skills in aromatherapy and acupuncture have brought me relief in back pain, for which I am extremely grateful."
Pat, Scarborough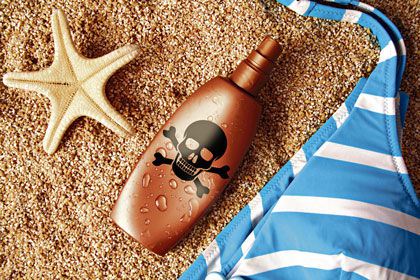 As you are probably aware, I am a Tropic Skincare Ambassador. You'd be forgiven for thinking that I'm biased when it comes to the choice between natural, cruelty-free skincare options…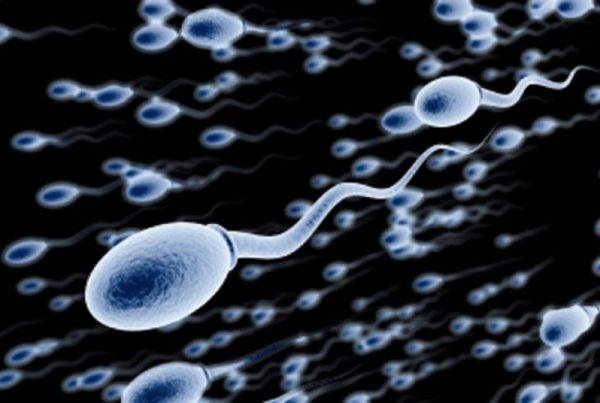 Male infertility accounts for 40% of couples' infertility (40% female factor, 20% unknown) and affects 1 in 20 men. The average male sperm count is dropping 1% a year and…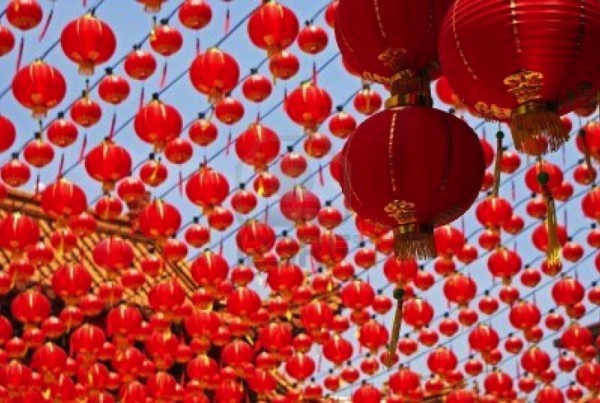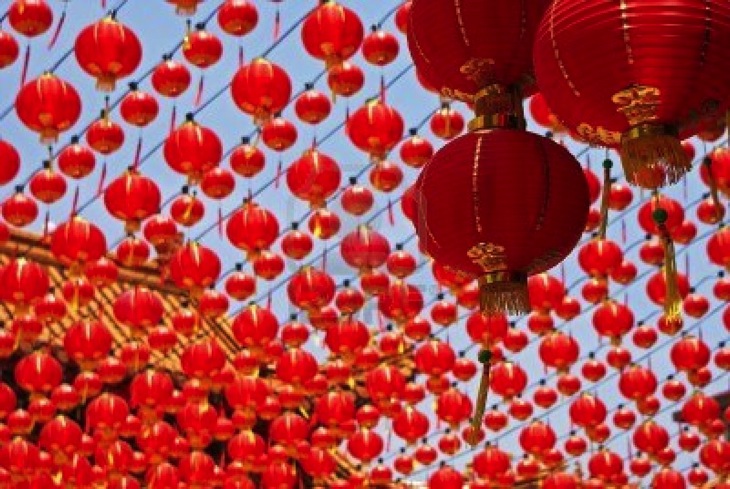 Chinese New Year is almost upon us. This falls each year on the New Moon between 21st January and 21st of February and this year is celebrated on 8th February….